If you are certain that comfortable heels are a mere fiction, then you are mistaken. There are several shoe brands that manufacture heels for women, keeping their comfort in mind. So, get rid of those ill-fitting heels and get your hands on the following irresistible women's comfort heels that would amp up both your day as well as your party look.
Platforms, The Ultimate Choice For Women's Comfort Heels
Platform heels contain a platform that rests on the bottom of the head area of the shoe which lifts up the entire foot rather than only the heel portion and makes the shoe comfortable to wear.
Wedge Heels, A Woman's Best Friend
Wedge heels are a combination of platforms and heels which help in distributing your weight through the whole foot and gives you the illusion of walking on a flat land.
Block Heels Are Your Go-To Option
Block heels are a superb option of women's comfort heels to go for. It provides support to the entire foot and makes walking in them comfortable and easy.
Ankle Booties Are A Must Buy
Ankle Booties are great during fall as the boot covers your foot. It's sturdy heels provide support to your foot and are a perfect heel to opt for.
These women's comfort heels are not only comfortable to wear but are also trending in today's fashion. So hurry up and buy your favorite heel to glam up your look.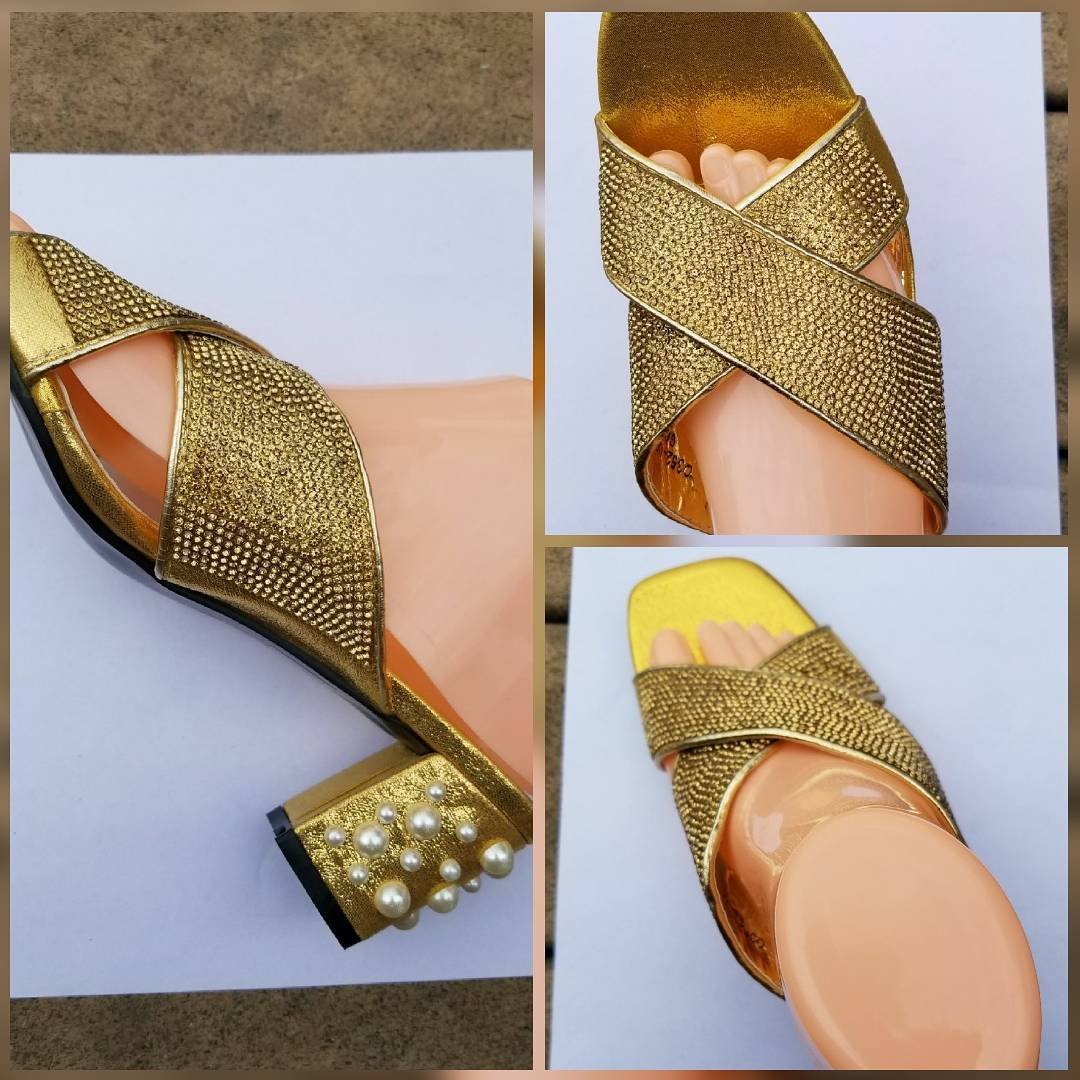 images via www.pinterest.com