You won't have anything to lose if you've invested in some of the best trampolines. A top-notch trampoline enables you to accomplish all of these things in the comfort of your backyard, whether you want to build up your muscles, perfect your backflips, or spend time with family and friends. It will be entirely safe for your 5-year-old kid, and your 80-year-old grandfather, provided it is appropriately constructed.
It is recommended not to use it alone. Having someone nearby guarantees that someone will be available should assistance be required. The standard Trampoline Recommended Weight safety guidelines are enforced by adults who act as spotters for kids.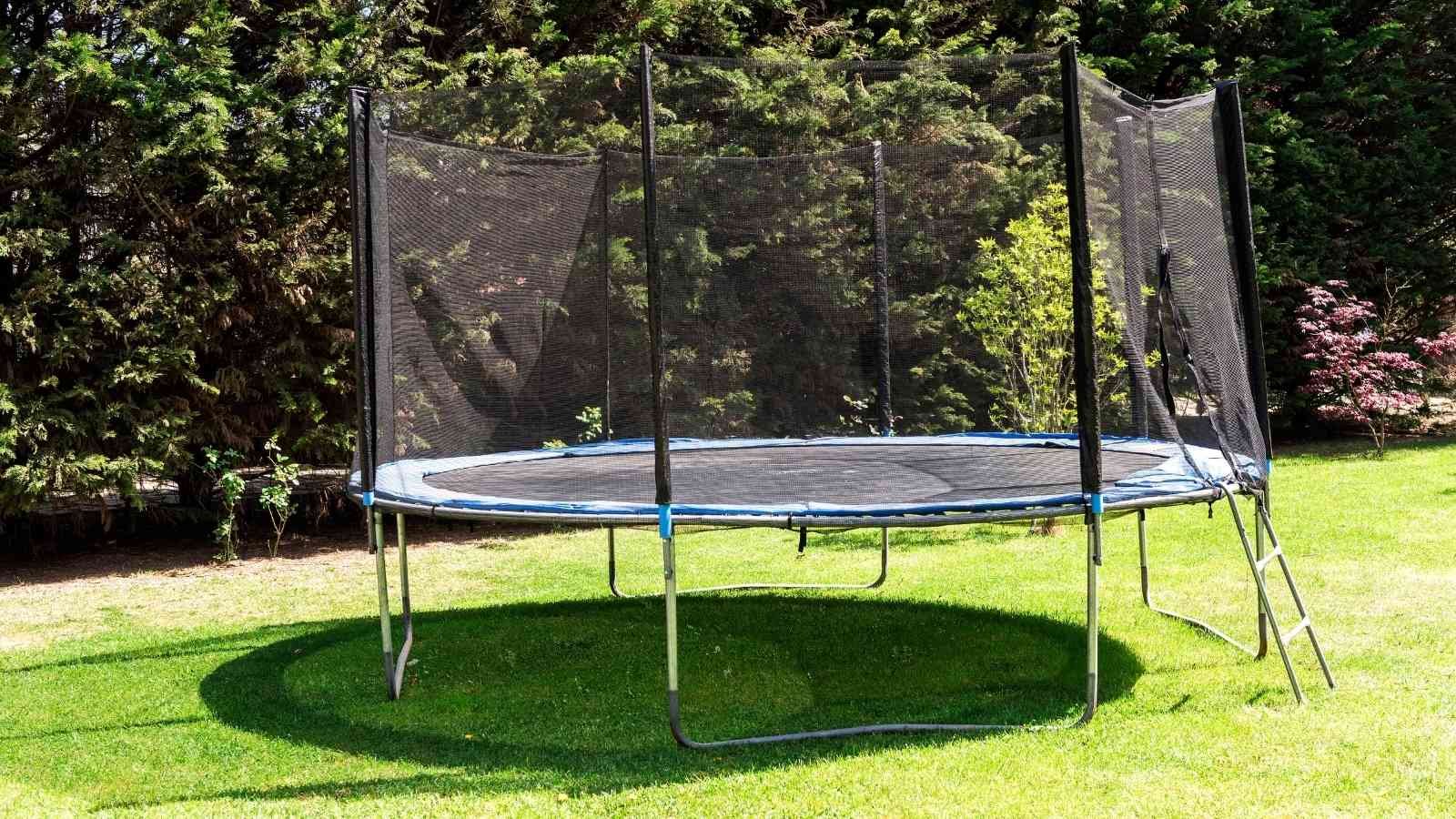 In earlier studies, adults were present only 55.6% of the time when a child was hurt. This statistic emphasizes the importance of parents watching their children jump.
Here are the guidelines for using the trampoline safely:
Observe Directions
View the installation instructions for your trampoline type. Never let jumpers leap beyond the trampoline's design's maximum weight limits, and always check the trampoline's recommended weight. To ensure the overall weight stays below the advised level, you should add the importance of all the individuals simultaneously using the jumping surface. Overloading the trampoline might limit its lifespan and make jumping riskier.
Follow the manufacturer's instructions when checking the trampoline's surface, springs, and enclosure. Both before and after all Trampoline exercises, check these frequently.
Limit Kids and Jumpers nearby
Don't let more than one person jump simultaneously. One of the most frequent reasons for injuries necessitating a visit to the emergency department involves jumpers colliding with one another. Multiple jumpers, especially ones of widely different sizes, present a serious risk. A tiny child may suffer severe damage if the giant youngster falls on them.
In several cases, people standing too close to the trampoline instead of children jumping on it caused injuries. Regardless of whether a person jumps on the top, never allow kids to stand, crawl, or sit below a trampoline.
Think about the ages of the jumpers. Because 15% of trampoline injuries happen in children under the age of six, keep children under this age from using them.
Opt trampoline that includes safety features.
Don't overlook safety when selecting the ideal trampoline for your backyard. A net on a trampoline can reduce a child's risk of breaking a bone in half. For the safety of your children, netting surrounds each of the trampolines. But even with a net, your kids must bounce safely to prevent injuries. For instance, one child shattered his arms after jumping over the security net. Keeping a close eye on your children is essential to avoid such injuries.
A no-tip design is among the other things you might require. The trampoline shouldn't flip over merely because a kid jumps close to the edge. If the trampoline in your model does not have a no-tip function, you should buy an anchoring kit that screws into the soil.
Wrap up
Keep these trampoline safety guidelines in mind while letting children or other people use one so everyone is protected while having fun. If necessary, print up a copy of these guidelines and display them near the trampoline to prevent forgetting. Remind other adults in your family of this safety advice while teaching them to children who have destructive jumping behaviors.