Happy Halloween! Spice up the Halloween festive mood with some of these Halloween quotes and saying for Halloween.
# The dead rise again, bats fly, terror strikes and screams echo, for tonight it's Halloween.
# Wishing you an eerie, spooky, hair-raising, spell-binding Halloween!
# Pumpkin carving and ghost hunting. Trick or treating and witch hunting. This will be a bone-chilling Halloween!
# Have a horrifying, magical, blood-curdling and candy-filled bag Halloween!
# Let the goosebumps spread and the hairs stand up on Halloween, and let the candy fill your dreams.
see also:
Quotes And Saying For Halloween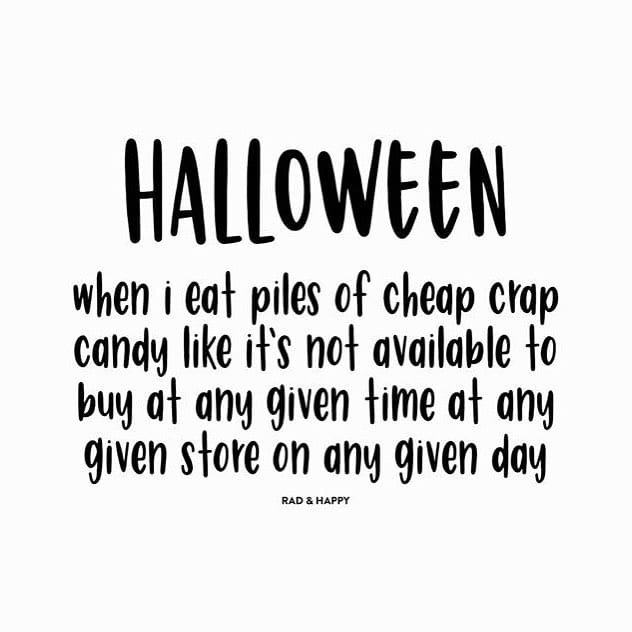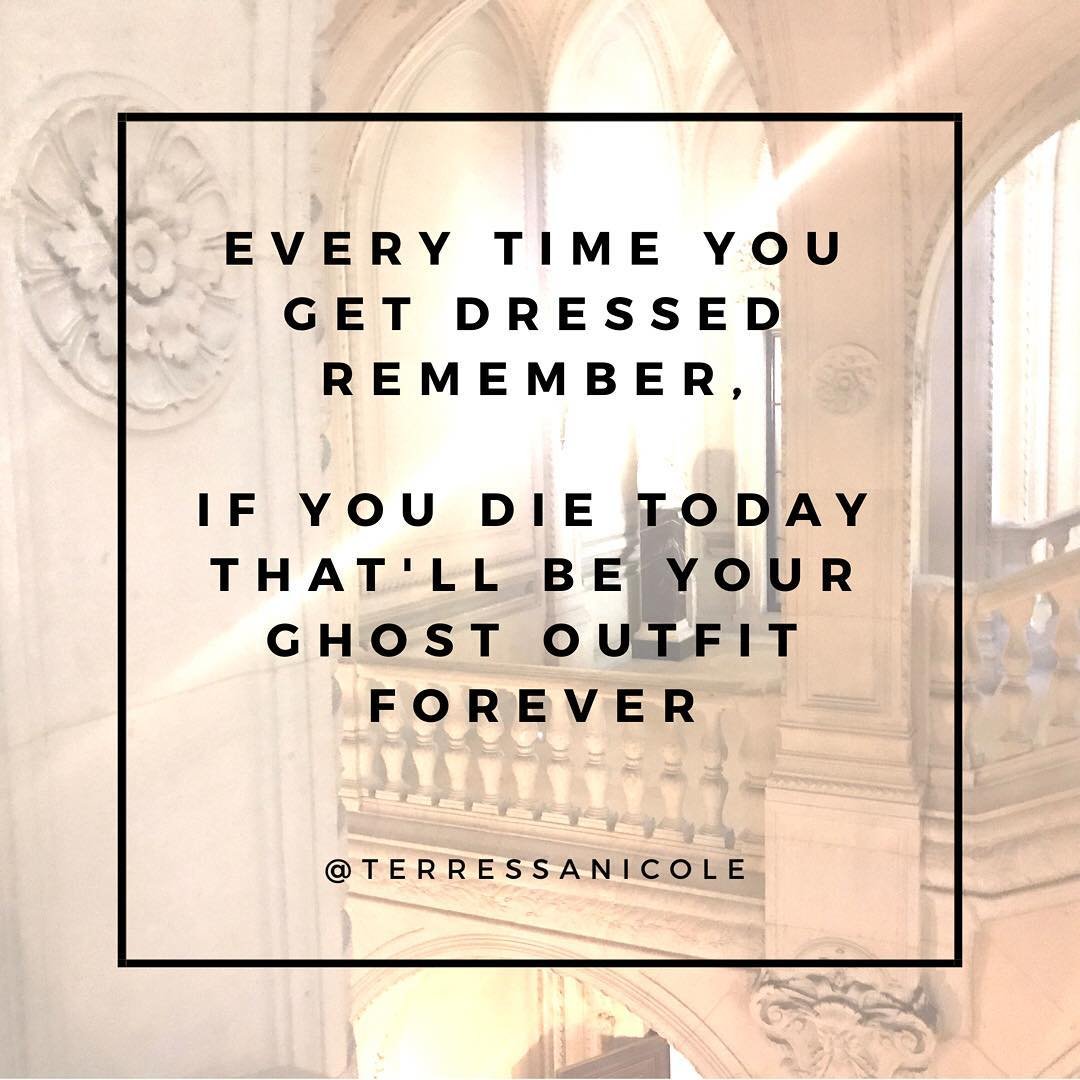 Have you been wrongly credited or has someone submitted your project/image? Kindly reach out to us and expect a response…
Thank you for reading and I'm hoping you have a wonderful week my friends!