Laser treatment hair removal is a safe and excellent medical procedure carried out by licensed or certified laser experts. This removes unwanted hair from particular body parts with a concentrated light beam. The process involves a slow reduction in hair growth from the hair follicles and ultimately leads to the complete termination of hair growth.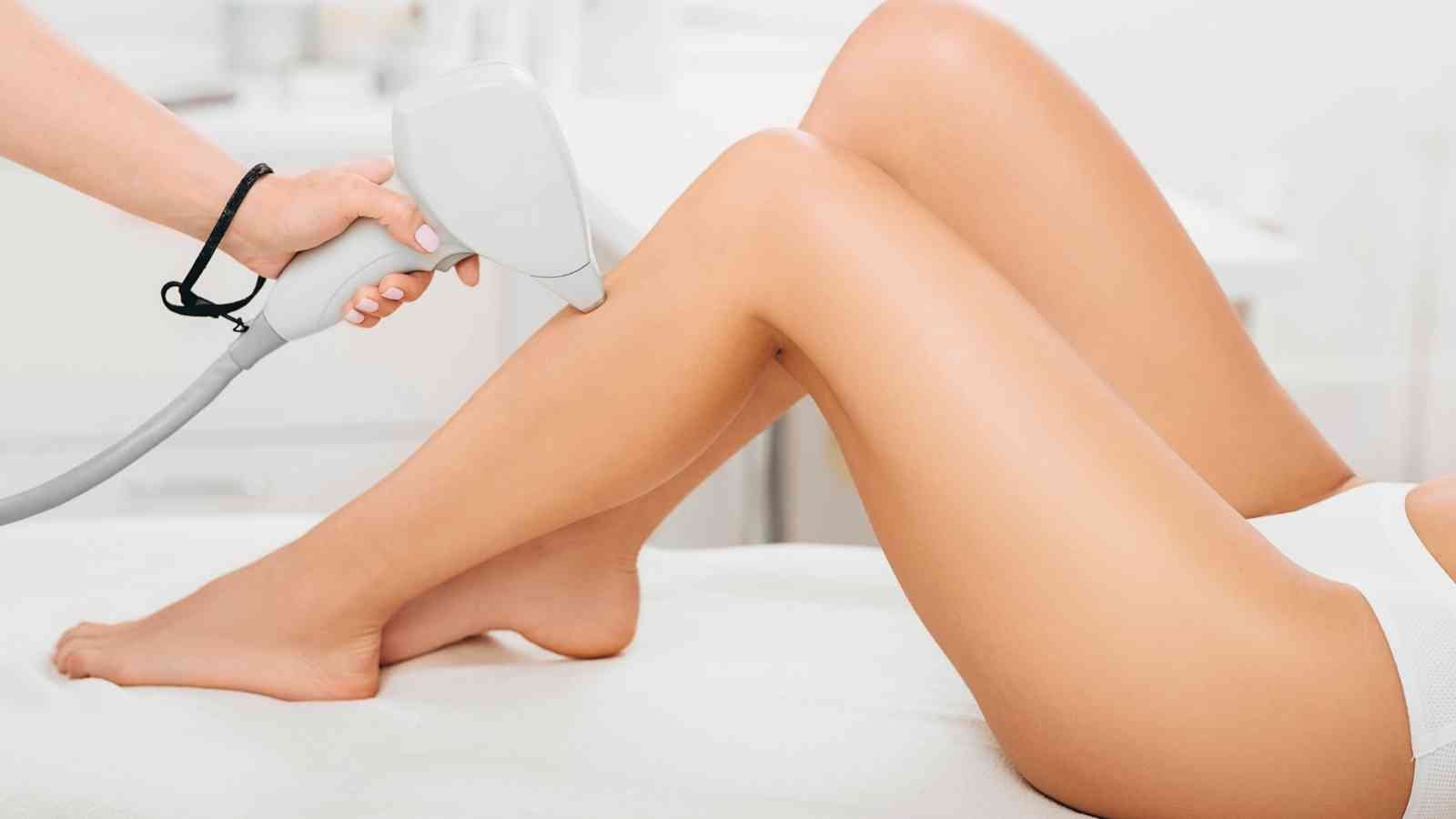 Laser hair removal is an efficient procedure that involves a non-painful light-emitting laser beam. The light transmitted is absorbed by the pigment in the hair, melanin—this absorption of light energy results in the liberation of some amount of heat. The heat removes the hair-growing tube-like sacs of the scalp and hair follicles.
One must know that the laser technique works only on the hair that is in its growing phase. Therefore, to eliminate unwanted hair, a person must undergo the procedure several times to target each strand and its follicle. Going to a reliable and experienced hair removal spa is advisable to get the best medical results.
If you are thinking of getting completely rid of your body hair with the laser technique, here is a list of benefits of the laser procedure provided by medical spas.
Jump to:
1. Treatments Are Not Time Consuming
Unlike shaving and waxing, which requires time to get your hair removed, laser hair removal is an efficient and quick alternative to such traditional methods. It takes only 20 minutes to remove the hair for small body parts like underarms or bikini areas. The procedure takes less than an hour for more significant body parts like arms and legs. 
With the latest hair removal technology, you do not have to spend hours in a spa or a parlor. You will be out in no time, and save your precious time!
2. Budget-Friendly In The Long Run
One of the satisfying aspects of laser treatment is that a person's hair growth reduces significantly after a few sessions. This results in absolute hair growth termination in the future, saving vast sums of money.
Additionally, this technology is relatively cheaper than waxing and shaving. It does not require a person to spend their hard-earned money on shaving creams, oils, razors, waxing strips, or appointments.
3. Removes Ingrown Hair
After a few days of waxing or shaving, how long does it take for your hair to start showing on your skin again? Probably less than a week. These traditional methods are not equipped to deal with ingrown hair.
However, with laser technology, a person does not have to worry after ingrown hair shows up again. Additionally, this technology is a perfect fit for people who tend to suffer sensitivity or irritation after waxing or shaving. Laser technology ensures the safety and comfort levels of an individual.
4. Good Precision In Targeting A Body Part 
One of the exceptional benefits of laser technology is that it is an excellent way for people to target and remove hair from a specific body part. Its accuracy in targeting and removing hair makes it perfect for delicate body areas. These body parts might include smaller areas like eyebrows, upper lips, nasal area, bikini line, forehead, or hairline.
Conclusion
Usually, people with light-colored or dark skin opt for laser hair removal treatment. It is an extraordinary feature because it is less painful than other methods. Hence, it can be used to remove hair from hard-to-reach places like the back and the bikini area, which can be extremely painful for some people. Additionally, it is a cost-effective and long-term solution for hair removal. Over the coming years, a person can save hundreds and thousands of dollars on waxing appointments and razor blades.