If you enjoy spending your free time scrolling through beauty and skincare trend videos on social media, you might have seen a few posts about dermaplaning. This quick and easy skincare treatment is becoming increasingly popular among people who want great skin results in a short time. Dermaplaning involves removing dead skin cells from the surface of the skin along with the removal of small hairs known as 'peach fuzz', which can lead to a bright, supple complexion. It is suitable for all skin types.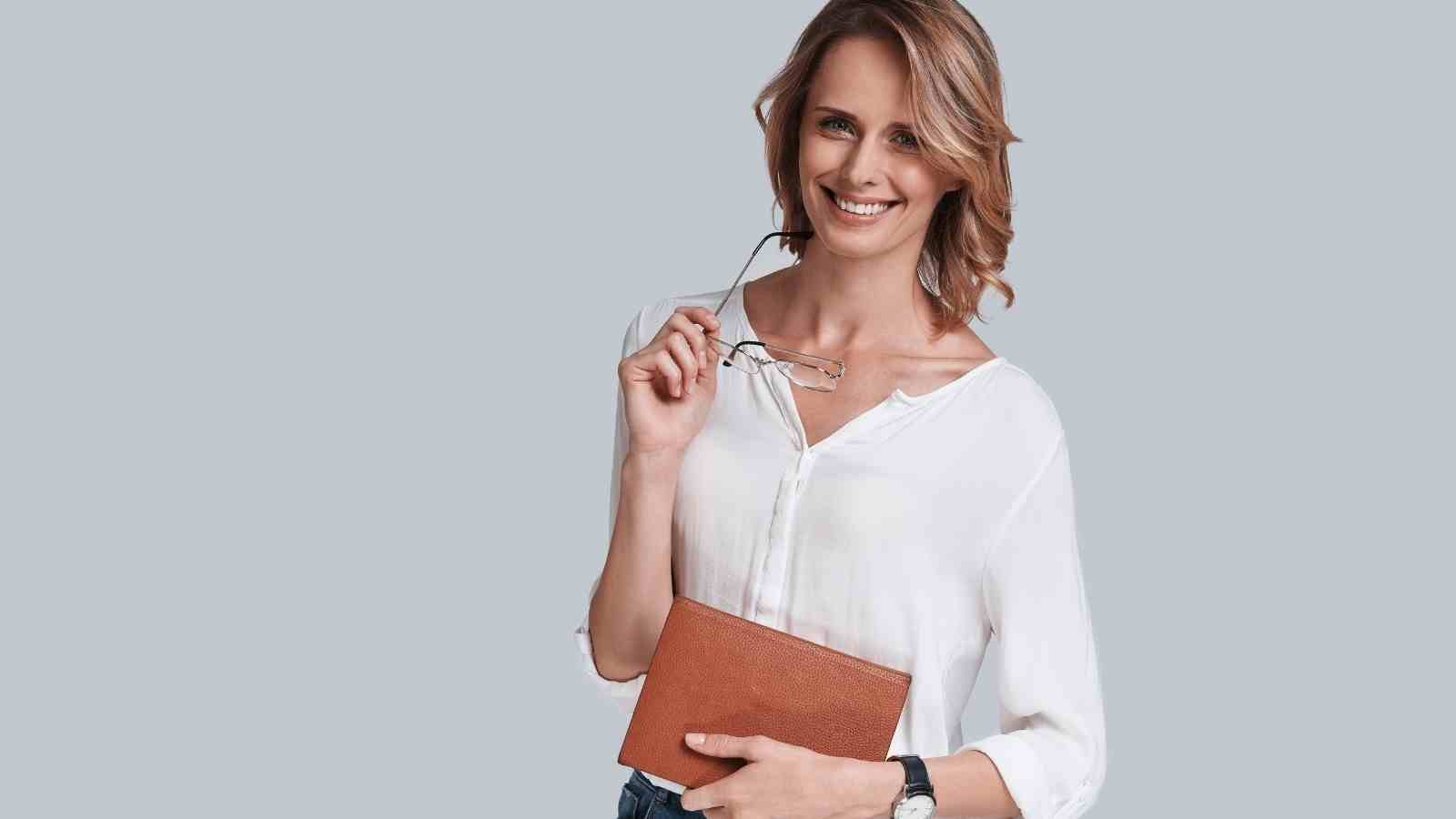 Jump to:
What is Dermaplaning?
Dermaplaning is a quick and easy procedure where the skin is manually exfoliated to remove fine hairs and the build-up of dead skin cells. You can book it for your lunch break at this skin health clinic Holywood. It works differently from shaving, as the main aim is to improve the appearance of the skin, rather than simply remove hair. The top layer of the dead skin cells on the face along with small hairs on the skin are gently scraped away using a sharp, surgical blade.  
What are the Benefits?
There are quite a few benefits of going for a regular dermaplaning treatment. Thanks to the exfoliation provided by this treatment, afterwards your skin is going to feel super smooth and look amazing. Some experts suggest that dermaplaning can also help with the absorption of your skincare products into the skin, which ultimately boosts the benefits that they provide, although this isn't completely clear. Dermaplaning can work well for all skin types, along with people with sensitive skin or pregnant women who might not be able to safely use other skin products such as chemical peels.
How to Prepare for a Dermaplaning Treatment
If you are planning to go for dermaplaning, there are a few things that you can do beforehand to ensure that you get the best results. Thoroughly preparing your skin before the procedure will help you get the most from it. First, inspect your skin for any small injuries that might increase the risk of infection. You may also want to avoid using any products that might make the skin more fragile, like exfoliants and acne retinoids, for a few days before the procedure. Avoid dermaplaning if you have sunburn, a rosacea breakout, active acne, or a skin condition like psoriasis or eczema, as the procedure will only make these conditions worse.
How to Care for Your Skin Afterwards
After dermaplaning, it's important to know how to care for your skin to boost results. After the procedure, your skin is likely to be a little more fragile than usual, and also more photosensitive, so make sure that it is well protected from the sun with a good sunscreen or moisturiser containing SPF. It's also a good idea to go makeup-free for the next 24 hours.
Dermaplaning is a quick and effective procedure that leaves your skin soft, glowing, and well-exfoliated. It's suitable for most people and can help you get the most from your skin routine.