A woman doesn't need a reason to make men realize their power, does she? Getting badass feminist tattoos is a great way to proclaim feminism beautifully through ink. Celebrities like Lena Dunham, Joan Jett, Rihanna, and Janeane Garofalo, have already shown their feminist-inspired art, it is time you get one too!
Unique Badass Feminist Tattoos Ideas
You can tattoo a quote such as I am enough, Girls to the front, my body my rules, etc. If you don't want to go for these regular sayings, take time and construct one of your own.
The haired legs tattoo shows that beauty doesn't necessarily lie in the way a woman looks, it's within her soul!
Sign of a muscle to show that it's not only men who have physical endurance, women possess it too.
An 'equal to' sign, to tell the world that girls are not less than men.
You may like: 
Get the badass feminist tattoos in dark colors, deep shades, and an intense look.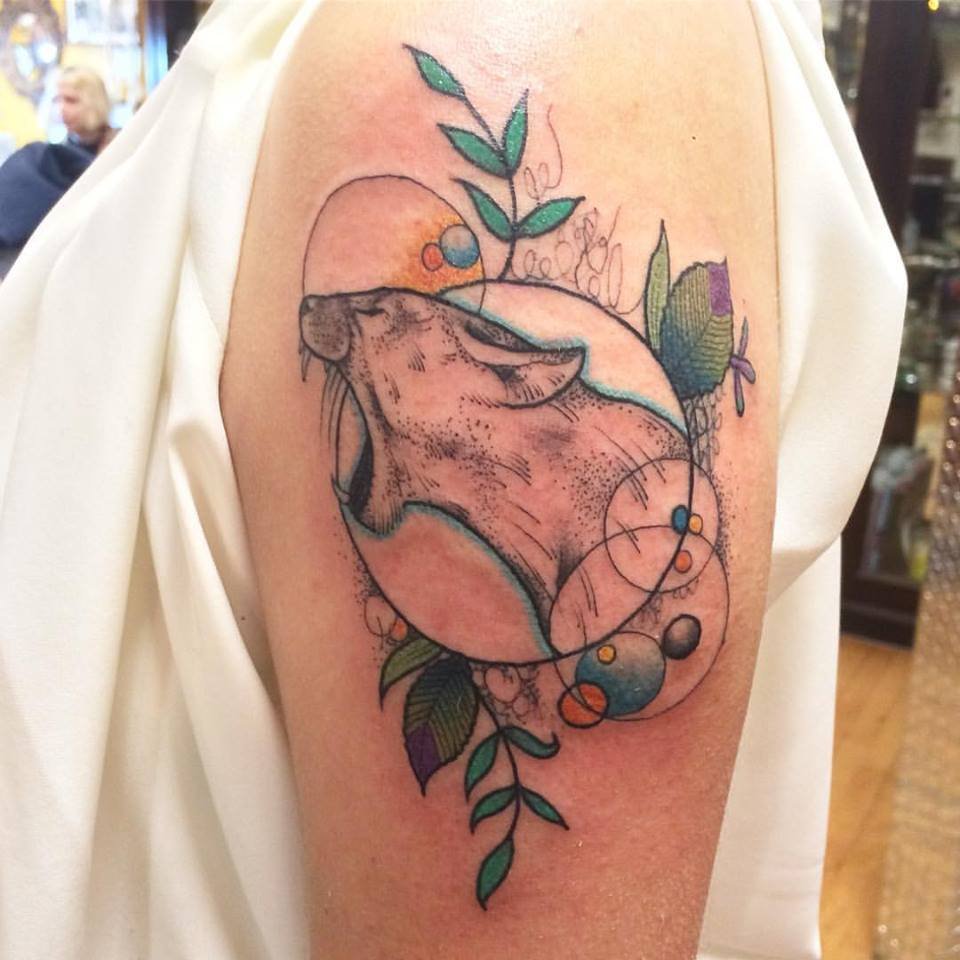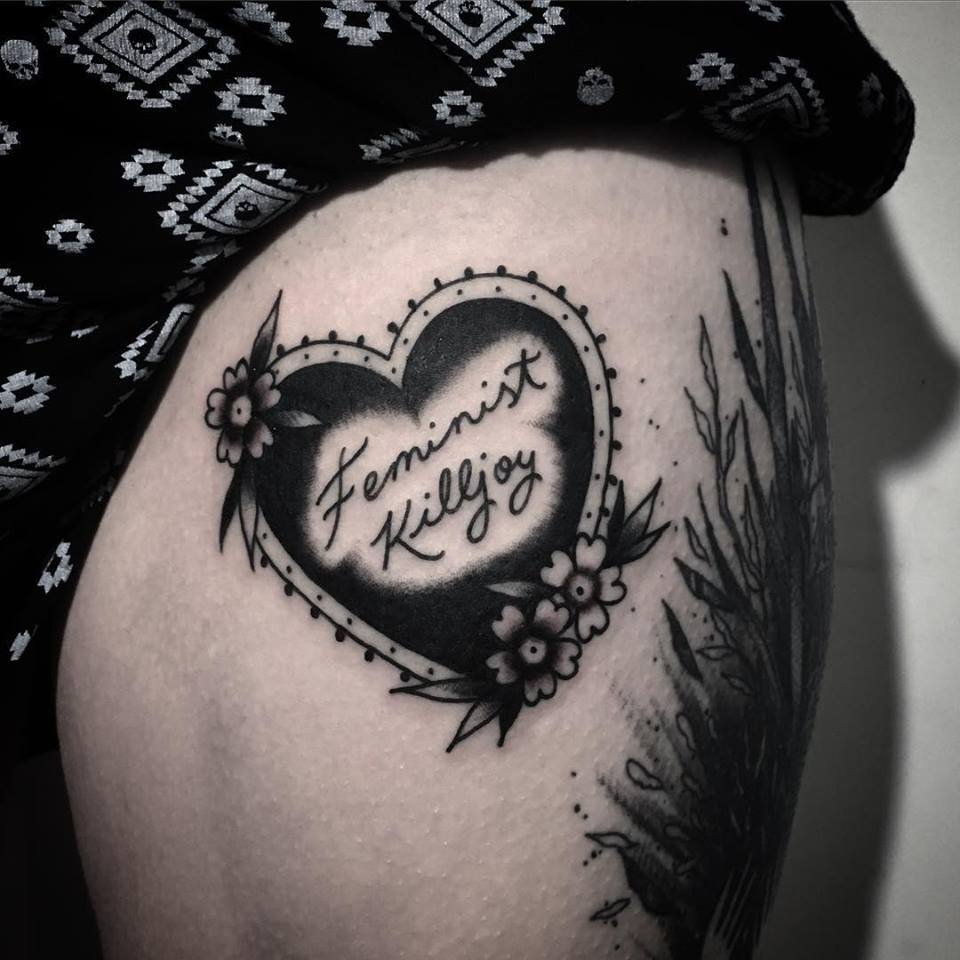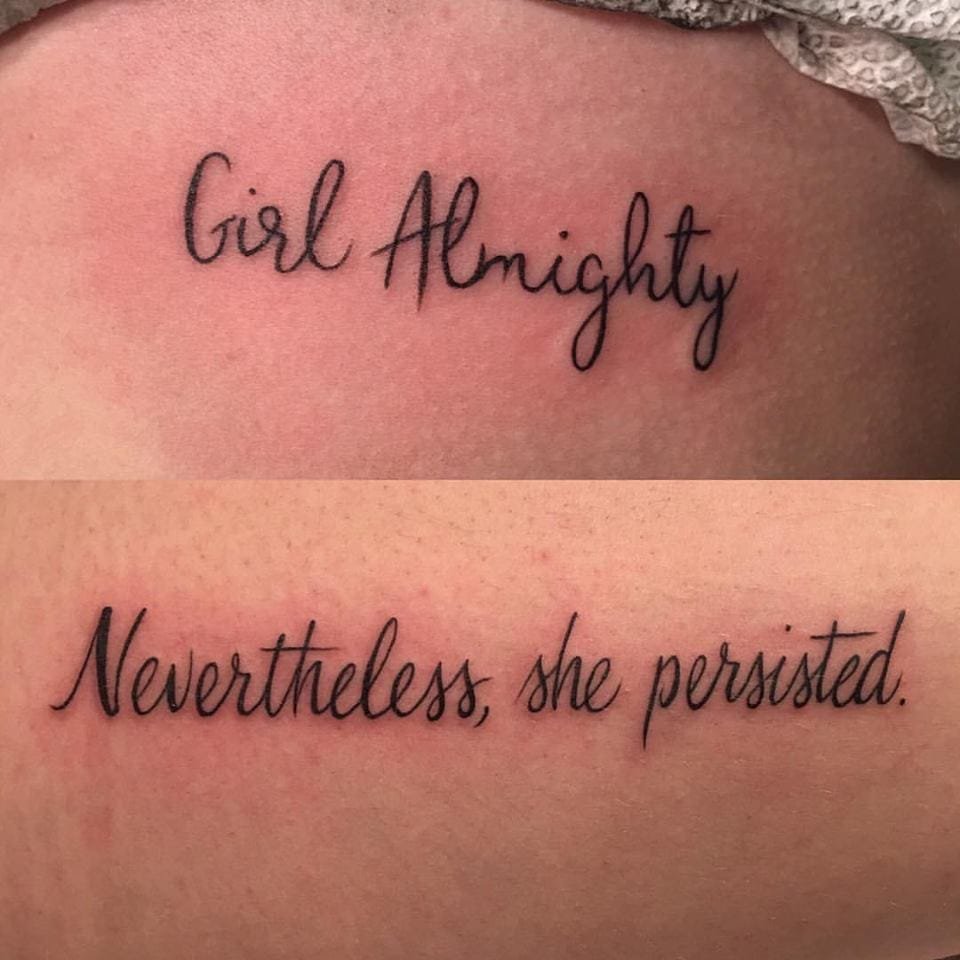 images via www.pinterest.com