There are very few sites and locations that boast of an all-inclusive experience when it comes to natural luxuries and a heavenly picturesque view all around. What draws visitors to Punta Cana are miles and miles of white-sand coastline and adventurous activities offered by the island and some great resorts. This waterfront paradise which is easily accessible, is one of the most famous couple getaways in the Caribbean.
Punta Cana was indeed one of the most-searched vacation destinations in the past few months, and for good reasons. Its pristine beaches and world-class resorts with beachfront access and world-class spas are just ideal for beach enthusiasts. Read on to know why Punta Cana makes for that perfect destination for your next dream vacation!
Jump to:
Incredible nature -
Punta Cana is well known for its amazing nature, making for an unforgettable Caribbean getaway.  The island is full of stunning natural attractions, and one can plan and book different excursions to explore its infinite beaches and see around Punta Cana. It doesn't matter where you go or which direction you head; you are sure to land in an idyllic Caribbean setting with exceptional beaches fringed with hundreds of palm trees. Look for some popular whale-watching spots in the entire Caribbean and enjoy impressive sightings of the incredible huge mammals.
Great adventure -
If you are wondering what to do and explore in Punta Cana, well, you will never run short of ideas. There are plenty of snorkeling spots to keep you busy and snorkel with sharks, rays, or seals. Adventure lovers can head for Bavaro Adventure Park to enjoy a zipline ride. Nature-lovers should visit Dolphin Explorer to swim with the dolphins, and once they are through with that, they can roll downhill in a giant ball.  Horseback riding in Punta Cana is the perfect combination of exploration, fun, and adventure.
Amazing Nightlife –
Nights are never going to be dull once you are in Punta Cana, as the island boasts of some of the hottest nightlife spots and musical tributes. This piece of land is sure to blow your mind away, and it is the best place to party with your family and friends. The best part is that you are sure to find a club that meets your taste and budget in different locations of the city. Coco Bongo is a unique place that is known for professional artists and acrobat performances. Some other popular nightclubs are ORO Nightclub, "La Cueva". Versus Marina Cap and more.
Theme Parks' excitement –
Those who love theme parks should prepare for days of fun and thrill at Punta Cana. Dominican Republic's first theme park, Manati' Park, is spread over more than two hundred square kilometers. Mega Splash & Ziplining are highly recommended to experience an exhilarating splash and enjoy Ziplining. Swim in the Waterfall Pool that takes you through the cascading curtains of water amidst exuberant nature. Take photos with birds and iguanas, and more at the Theme Parks at Punta Cana. Sirenis Aquagames and Splash water parks are great parks for kids of all ages.
Lush gardens -  
Apart from those theme parks, there are gardens of orchids and tropical plants. The botanical gardens here boast a picture of luxurious greenery and are close to the gorgeous beachfront. The sprawling grounds are lush and full of palm and bamboo trees. The gardens are beautifully maintained, and it is a joy to spend some time amidst all that lush greenery surrounded by nature. Enjoy the 360-degree panorama of lush vegetation and untouched nature in these gardens of Punta Cana that allow fantastic photo opportunities for your Instagram account.
Golfing in Punta Cana -
Punta Cana is like a paradise for gold lovers as they get to choose from a wide range of Golf Courses and amazing facilities. There are some amazing golf courses such as Corales Golf Course and Punta Espada Golf Club with a scenic beachfront and views. Some of the highest-rated Golf Courses and favorites among locals and tourists include names like Hard Rock Golf Club, Iberostar Bavaro Golf, La Cana Golf Course, and Barcelo Lakes Golf Course. The grounds at these golf courses are well kept, and their caddies are well trained, very friendly, and provide unparalleled services.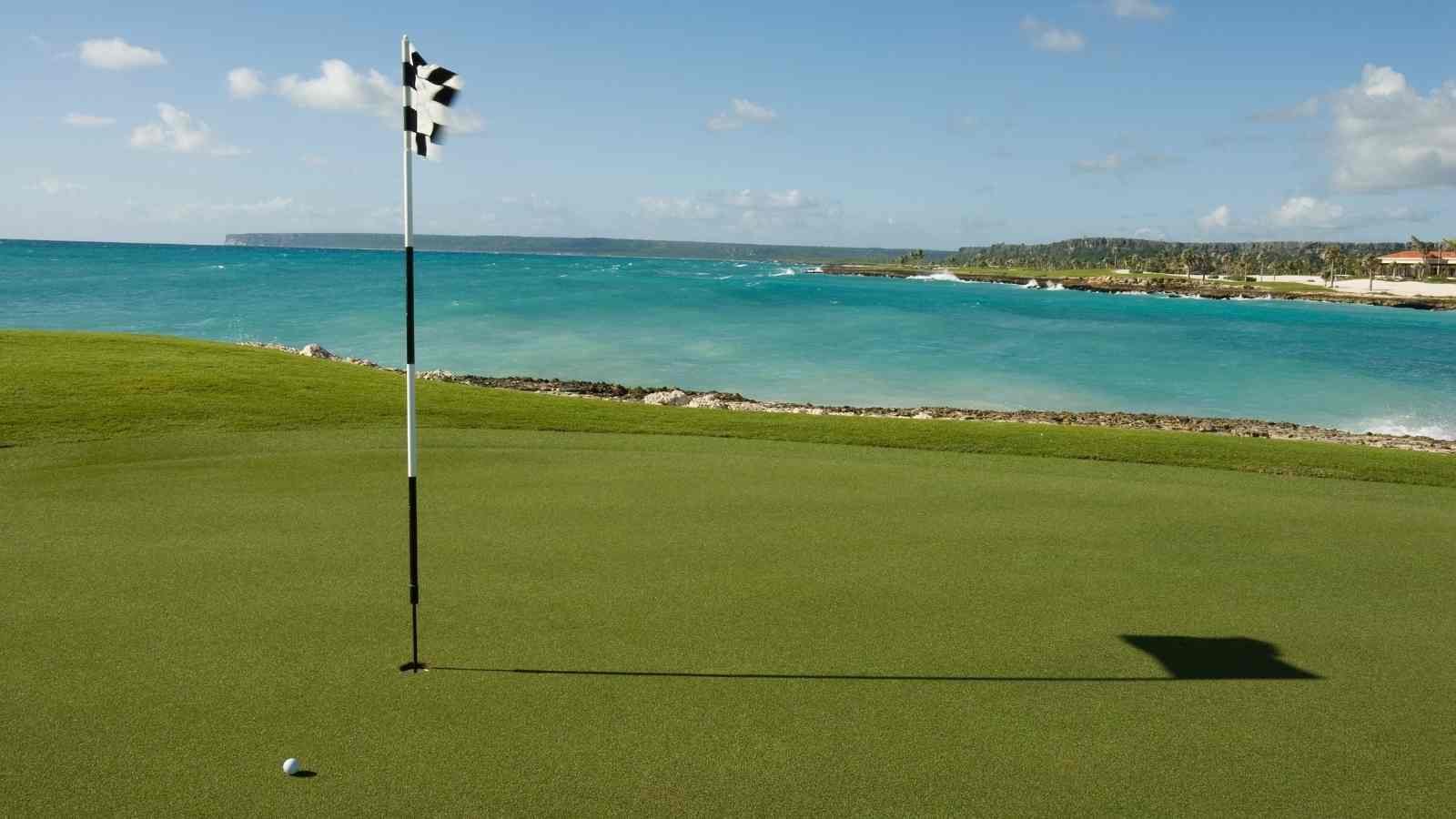 Countryside tours -
Learning about the Dominican culture is one of the most important things you can do in Punta Cana as a tourist. Look for special excursions that help you understand the customs and traditions of the country and get a glimpse of local life. You can visit a local house in the countryside and spend some time with them making chocolate or grinding coffee. Depending on the tour, you can learn about rum and cigars, explore the local markets and visit some important sites of the Dominican daily life.
Go ahead and keep your Punta Cana bucket list ready for a memorable vacation in the Dominican Republic.