Women love experimenting with the way their hair looks. Moreover, braiding the hair is the easiest ways to look stylish while being ready for a hectic day. Braided hairstyles help in keeping the hair intact and eliminate the need for regular combing.
Some Evergreen Braided Hairstyles 
Regular French Braid is very easy to make. There is no need to experiment with the front look with this braid. Keep it simple and tightly knotted.
Dutch Braid is somewhat similar to the French braid. It is often called as inverted French braid.
Rope Braid can be ideal for the ones amateur at making braids. All you need to do is tie the hair with a ruffle and start twisting the hair in a similar directing and you are all set for the day.
Fishtail, waterfall and halo braids are some other examples of braided hairstyles. You can also opt for a combination of these braids to be more creative!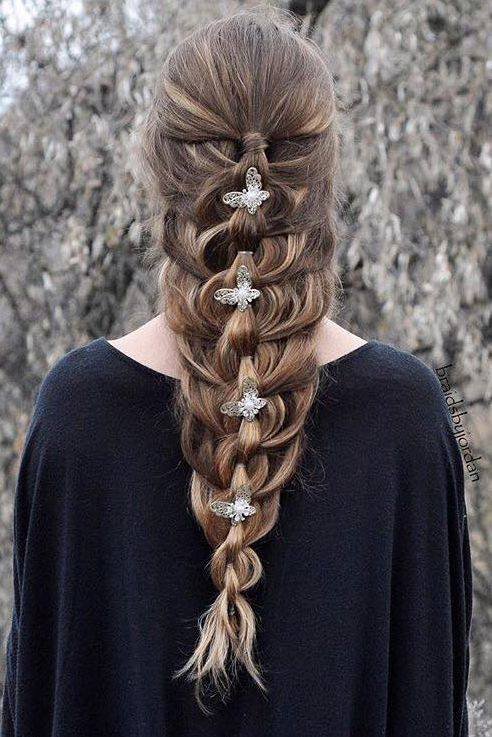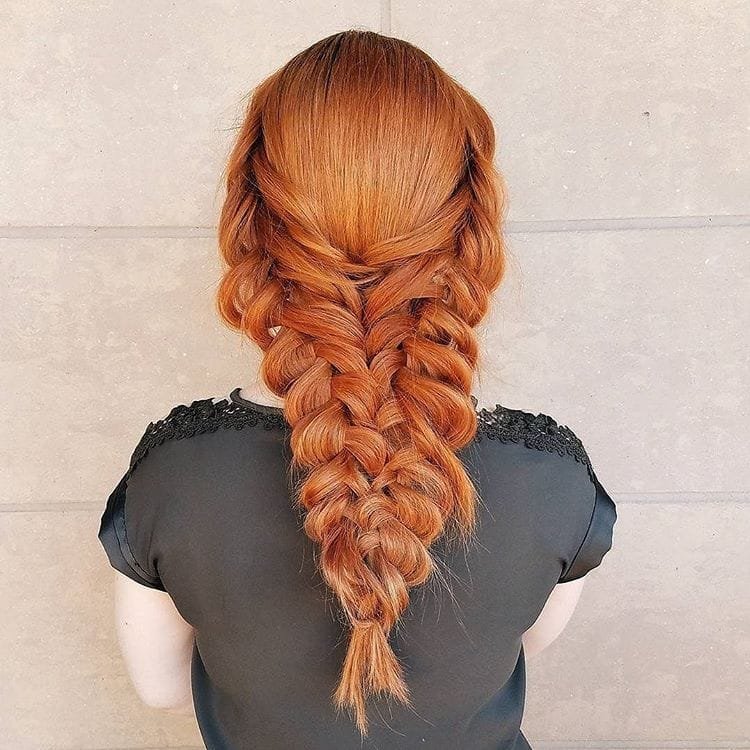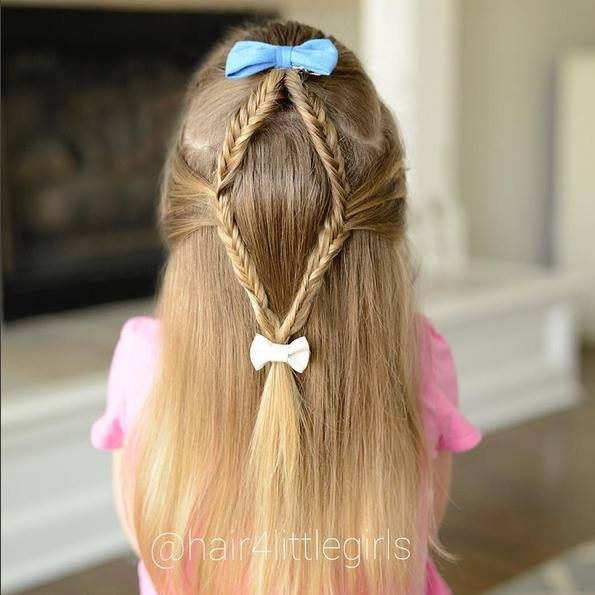 images via www.pinterest.com